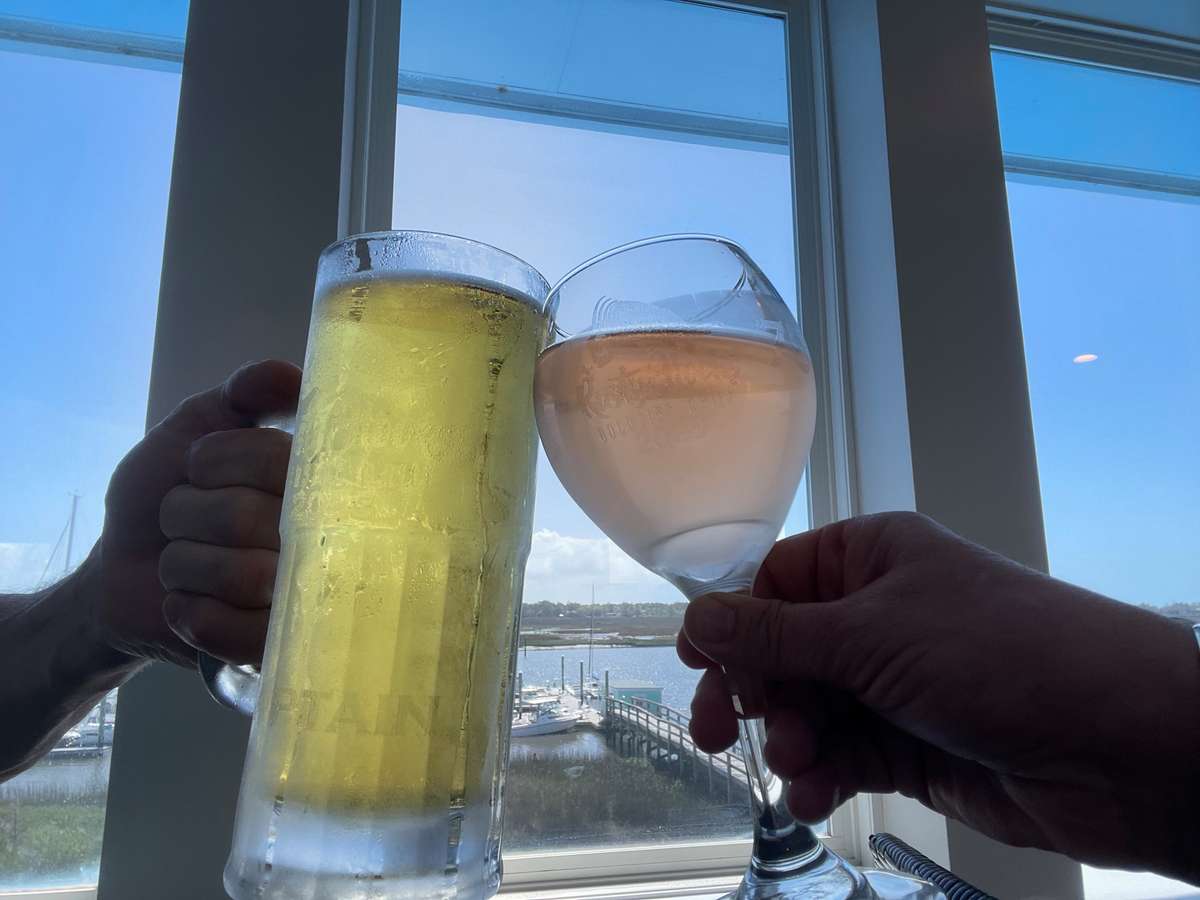 Mug Club
Mug Club
The Mug and Wine Club is an annual membership that runs from September 1st until August 31st. When you join the club, the restaurant becomes your neighborhood bar where everyone knows your name.

Members will receive a personalized 22 oz mug or 12 oz wine glass that will stay at Rusty Hooks until August 31st.

As a member, you will get a 22 oz draft pour in your personalized mug for the same price as a draft or an impressively large vino pour at 8 oz for the same price as a 5 oz pour. 

You will also receive a birthday pour and 10 % off of any Rusty Hooks merchandise.